Sensual Teen Tranny! I thought it would be nice to do a sensual black and white shoot at my house.  I thought it really came out nice don't you?  Of course I gave sneak peak of my pretty shemale cock.  You wanted to see it right?
I know you want to feel it get hard while you stroke it.  Just think of the fun we could have.  I know I do.  Hope you like these pictures.  I should did like making them for you 🙂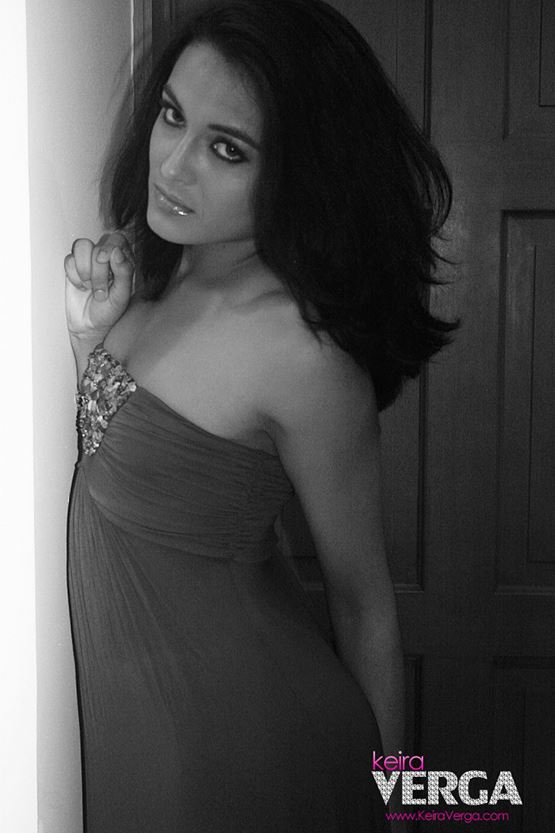 I'm feeling so sexy right now.  YUM!
I know what you are thinking?  Naughty, Naughty…hehe  Click the image above and check out the rest of this set Sensual Teen Tranny. Make sure and rate and also comment on the photos and let me know what you think.
Furthermore you can also rate and comment here on this site as you check out other free samples of me. See me right here in another sexy dress.
Click And See What Happens When My Dress Comes Off – Cum On Baby!