Trans girl Corset!
Us shemales love corsets more than any other piece of lingerie in the world but sometimes it's hard to find a good one, or when you do, they may be REALLY expensive. I was so lucky to find this jewel of a corset in an older Victoria's Secret catalog. No its not really a Trans girl Corset, its just a normal one but looks so much better on me than on a genetic girl. So I right away called them and asked them if they had it in stock. The operator had to look for a while, since apparently they haven't sold them in a while, but she finally found it and had great news: it could be shipped within a few days.  So I ordered it and had it sent to the house of one of my cousins in Florida. She then in turn sent it to me via DHL. It is hard, oh so hard to get things in Latin countries! But at least here in Cancun you can get them, unlike in Brazil where it may take up to 6 months to get a package!
Long story short, I got my beautiful corset in the mail, and here I am, wearing it for you guys. It makes me feel so feminine and sexy, plus it makes my butt look even bigger 😉 Hoping you like it…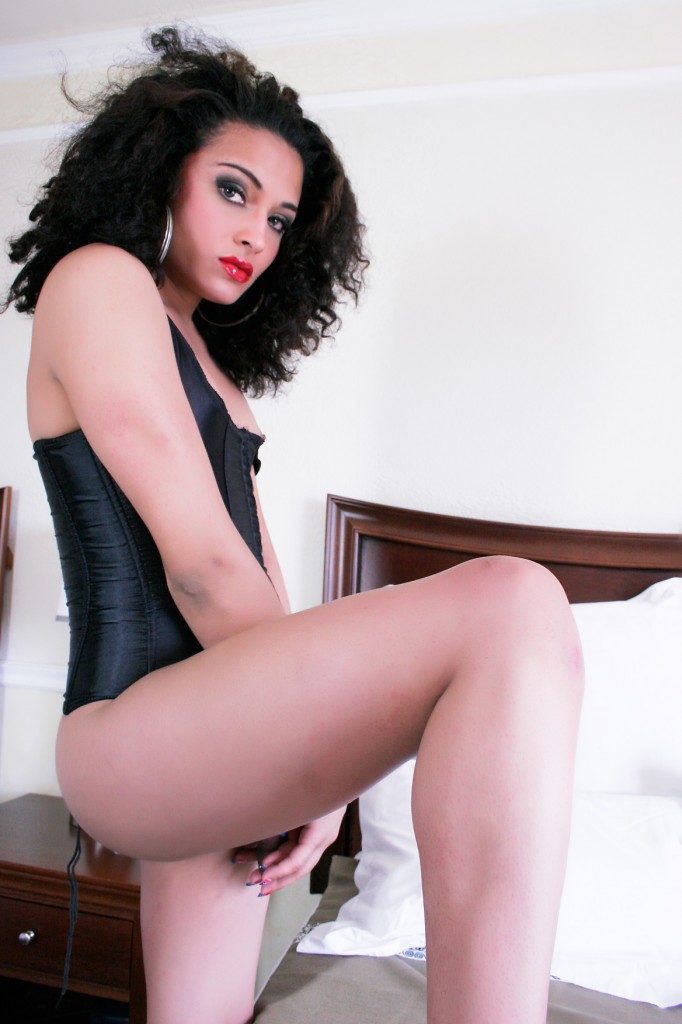 Do not miss out on seeing this sexy photo set. It's really hot.
Otherwise you can surf more free samples here but they are lower quality like the one above. In the members area they are big and super clear. Click to see right now! Hot Lingerie Photos.