Keira Verga naked outdoors!
  I love petting puppies. The dog of the neighbor next door had a litter two days ago and today I spent almost all afternoon in her house playing with them. I put them on my head and face and they just cuddled by my ear and it was very ticklish. I love them, they are so soft and smooth. Come and see more right now of Keira Verga naked outdoors. I wish I could have them but it would take time that I have to spend doing important things like going to the malls, taking photos or facebooking, and my facebook time is sacred.  Yes thats me guys and I want you to enjoy seeing me.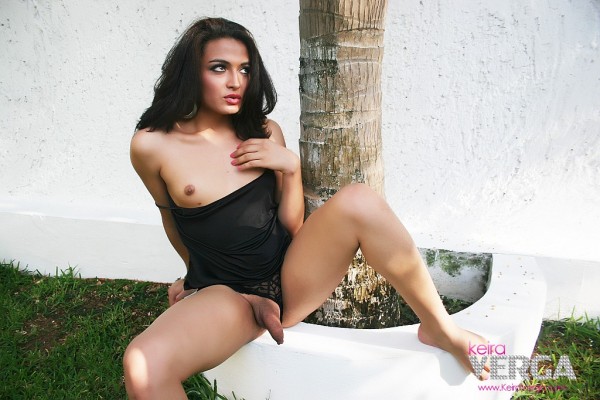 Click the image right now so you can see the rest of this photo set. I also have videos of me naked in the same garden and they will get your cock hard.