TS Mariana Cordoba!
I'm so excited! I received today my tickets to fly South to meet with the legendary TS Mariana Cordoba and film a video or ten with her. It's scary because of the size of her dick, but also an honor because of her wealth of experience, her guidance and heck, let me admit it, because she's so freaking hot I'm shaking in my panties with excitement!
I'll be going to the passport office today to get my passport renewed since it's close to expiring and I need it to be at least valid for 6 months to enter Argentina. I'll keep you posted, but start preparing the hand lotion and lots of Kleenex boxes, because this is going to be grand!
If you don't know Mariana Cordoba yet, here's a picture of her: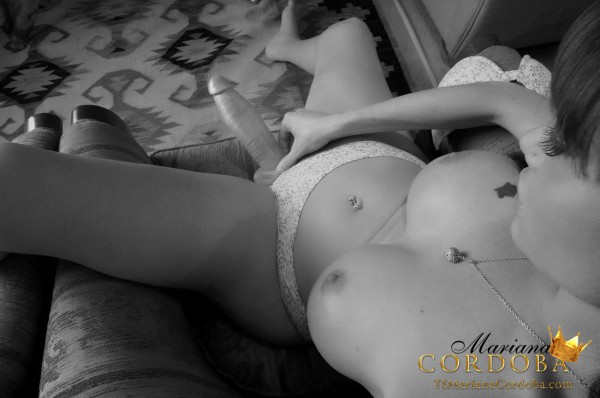 Also guys make sure to check out both members areas. Mine, Keira Verga and hers TSMariana Cordoba.
Also guys do not forget that you can surf a lot more samples of just me here on this site. The images and videos are a lot smaller than in my members area but still very sexy and hot!