Shelesbian sex With My Girlfriend Saphiro!
Here is another sexy video I did with my girlfriend Saphiro.  I love the touch and softness of another tranny every once in a while.  Saphiro  and I met in Mexico City a while back and we hit it off right away.  She's really funny and we became fast friends.  She is as horny as I am and when we get together just about anything can happen. So click right now and come enjoy some hot shelesbian sex with me and the super star Saphiro.  By the way she now uses the name of Nina StrongHold and you can see some sample photos of her by clicking her name.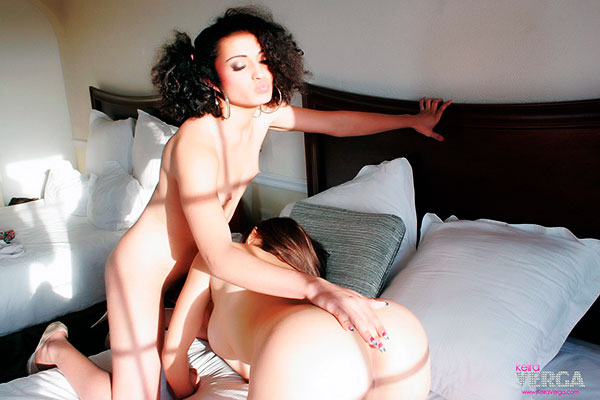 We thought it would be fun to play around while being filmed.  And we were right. Things heated up and we really enjoyed ourselves. What you can not see in that photo just above is my cock down Nina errrr Saphiros throat.  I have much more with the two of us, but this should wet your appetite I would think.  It sure did mine 😉
Also remember that you can see more Sexy naked samples of me on this site. Just click that text.
Otherwise check out the live webcam show going on below. make sure to enable Flash on your browser. if you only use Chrome, well you are screwed and not in a good way.
There Is A Lot More Shelesbian Fun Inside My Site – Check It Out!
Not seeing the above Live webcam feed or its not working. Click right here. Your Browser is blocking it!