I'm feeling nostalgic today for some reason.  I was going through my computer and came across a sexy set I did out on my apartment balcony.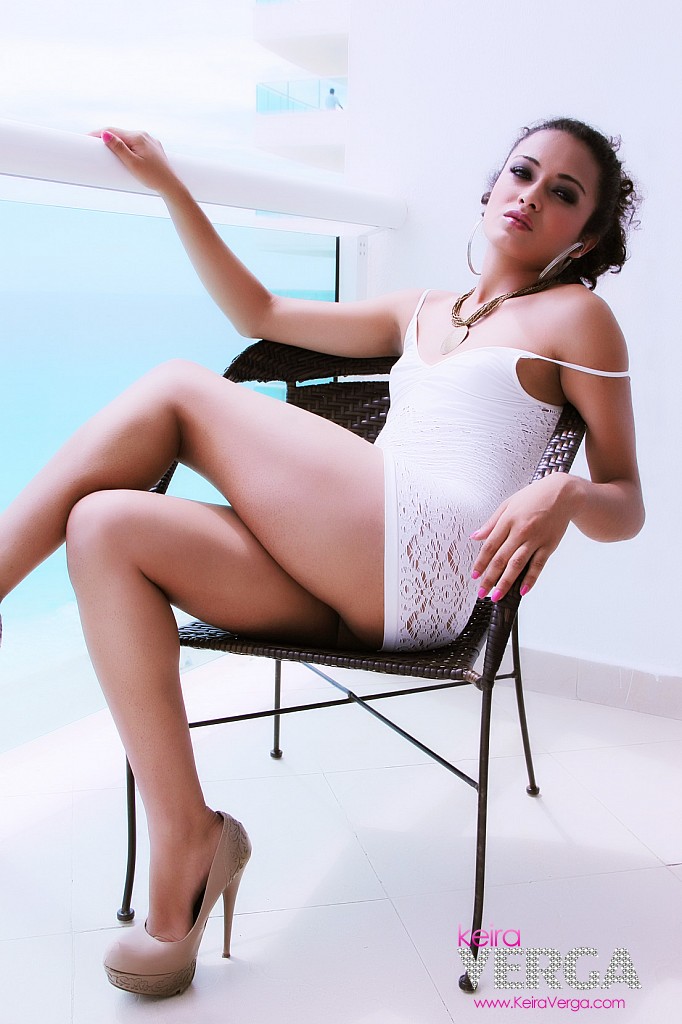 This was a great place to sit at night and watch the moon over the ocean.  Feeling the warm breeze blowing across my skin.  You realize I was always naked while this happened right?
Ha….of course you did.  This wasn't done at night, but the feeling was similar and being naked in the daylight did get me quite excited.