Monthly Archives:
March 2015
Hey everyone!  I have some great news today.  My sexy friend Saphiro has a new website she just put up with the help of her friends at amateurdough.  You'll remember her from the hot video I posted with her a month or so ago.
I'm so happy she has her new site. She really deserves it.  She's funny, sexy, and ALWAYS horny and ready for fun. Her site is named Nina Stronghold, and she certainly will create a hold on your for sure. I was lucky enough to get a sneak peak inside her site before it went live, and I was blown away!!  Really hot content in there, and it's only going to get better as she gets more comfortable.
She does need some help though, and I'm appealing to my friends and fans. She needs some sexy guys to do some scenes with.  Just think….you can come down and fuck a super sexy shemale on camera. Talk about a bucket list fantasy! Are any of you interested?  If so, let her know and see what can be worked out. Tell her Keira sent you 😉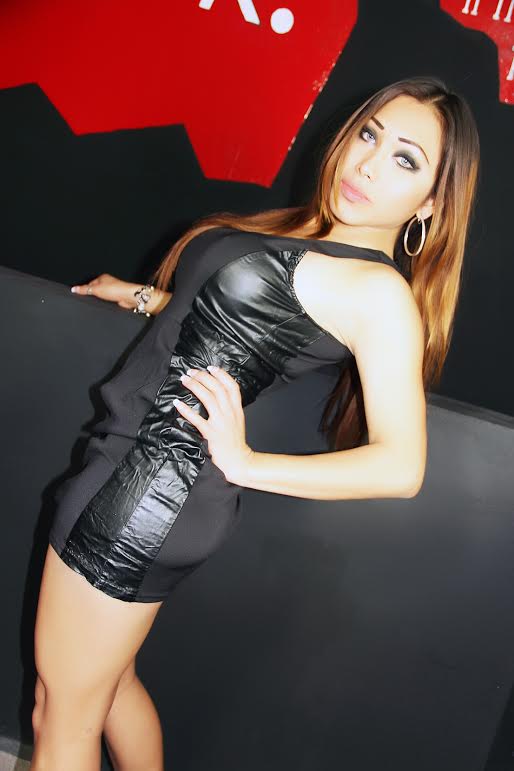 Hi again all you sexy people!  I just finished editing some of my older videos and I came across one I did in the kitchen of my old place.  I'm having fun on the kitchen counter.  I guess I didn't listen to my mother when it came to that huh?…..lol  I have just my stocking on and I'm playing with my cock for you.  I don't like to brag, but I think my tranny cock is pretty big don't you think?  Maybe not as big as Mariana's but I think it certainly is a good size.  I've never had any complaints that's for sure.