Red stockings and garter is a look that not many women can pull off. So to see a woman like Keira Verga wearing that and making it look hot! Well that is something that you simply must see. And because I am the best person you know when it comes to sharing porn. I have exactly that below and you are going to love this set.
Let me share the details of how I got Keira into this sexy red stockings and garter outfit!
So Keira was looking for something to model for you, her fans. I happened to have this new set of stockings and garter. However she was unsure about the color. She did not think that the red would go well with her skin tones. But I assured her it would. And I was right! As you can clearly see.
Keira had a lot of fun getting dressed in this as she had never really worn something like it. Then when it came time to take it off. She did not want to. She said she wanted to wank her cock from soft to hard while wearing it. So I recorded it all just for you. Her Fan and the guy that is drooling over her big tits and her big cock. Just like I was that day.
Watch the movie clip below. Then click on a text link or the image at the bottom of the page. That way you can see the rest of the movie and all the others in her members area. Vote, comment and get off with Keira Verga right now. Click here!
This is the image I told you that you can click on. So click it and become a member of Keira's Exclusive members area!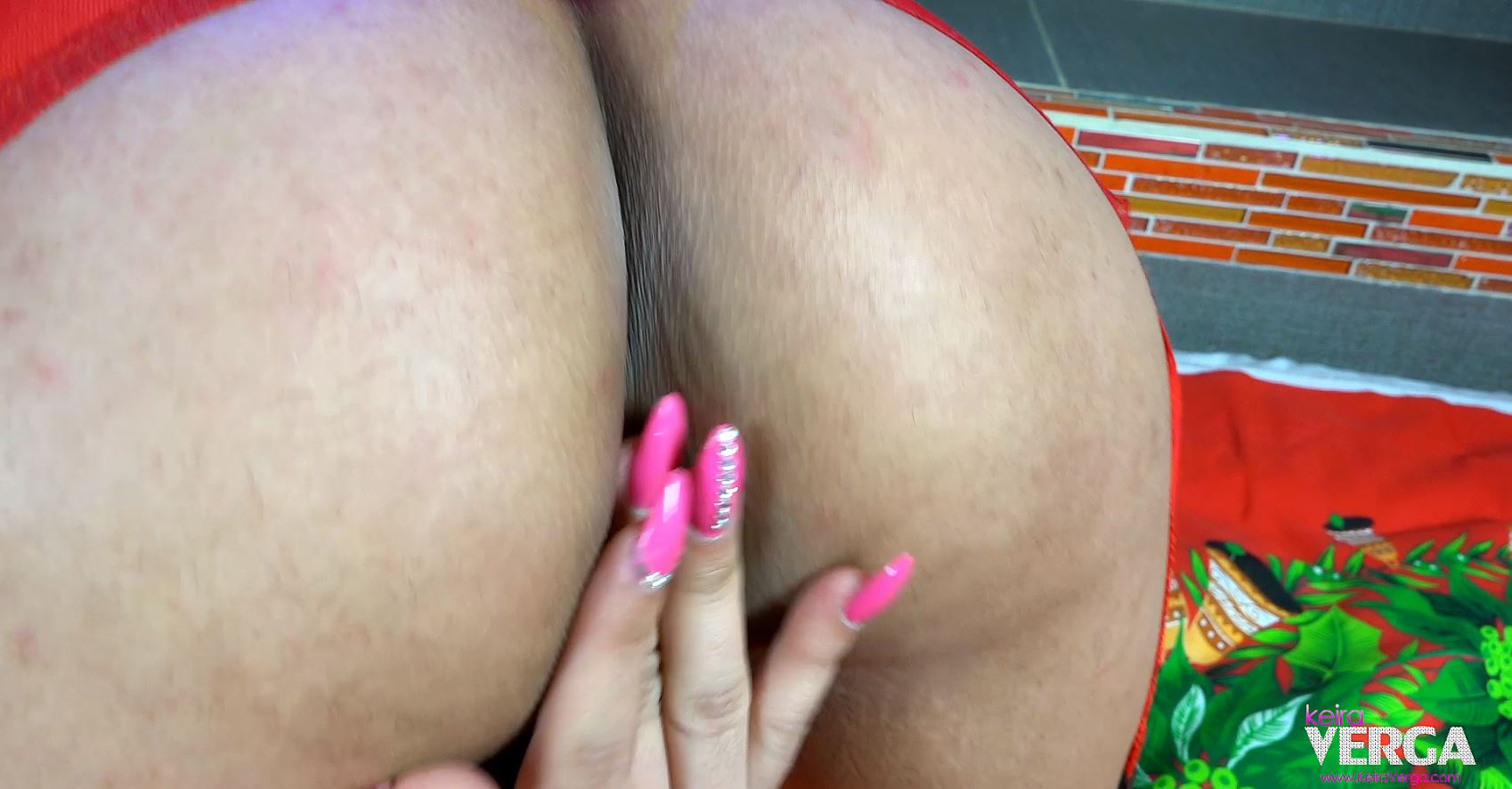 Maybe you are looking for some hot trans girls on webcam? Click that link <---