Trans fucks guy!
Every once in while I like to take command and have my way with my man.  I don't always feel like that.  I'm a petite and proper lady you know….LOL…..yeah right.  Anyway, like I was saying, there are times when I want to take charge and do the pounding to be the Trans fucks guy girl!  Show him what it's like taking his cock all the time.  I don't do it out of spite or anything.  I just like change of pace to keep things fresh.  One of my good friends and super hot fuck buddies is Sebastian from TSfucker.
He is amazing and his cock is so FUCKING BIG!  Believe me, that monster fills me up and then some.  Fortunately for me, Sebastian like to take my cock for a ride at times as well. I"m NO way near as big, but he seems to love it and so do I!  We have couple hot videos of us together on my website that I'm very proud of.  I'm planning on making more with him real soon.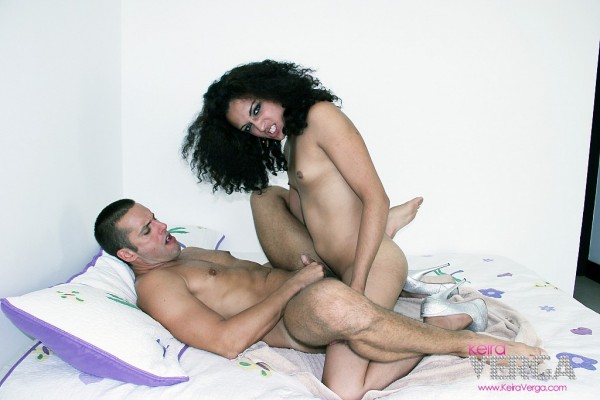 Furthermore if you want more free samples you can get them here on this site. Little at my tight little titties.