So I was trying on all sorts of clothing when someone handed me a small package and said try these on. I looked at it and was a bit confused because I had never seen a package like it before. It was like a little plastic easter egg. But it had a seam so I opened it up and it had pantyhose in it. In fact they were quite sexy pantyhose and I thought they looked amazing. I could not wait to get them on.
Now if you have never put on sexy pantyhose or stockings you know that you need to go slow. A single snag and they are ruined. So I took my time. Then being a bit tired I sat down and rested a min. As you can see of the sexy stockings in the photo below, I was not completely finished putting them on. But I felt the photo was hot and I wanted to share it with you! So you see a little sweet treat sticking up some?
Ahh Yes. I can see the light in your eyes as you realize what I am talking about. So click a text link or the image to see more of that treat and the photos in this set. You will love this hot shot.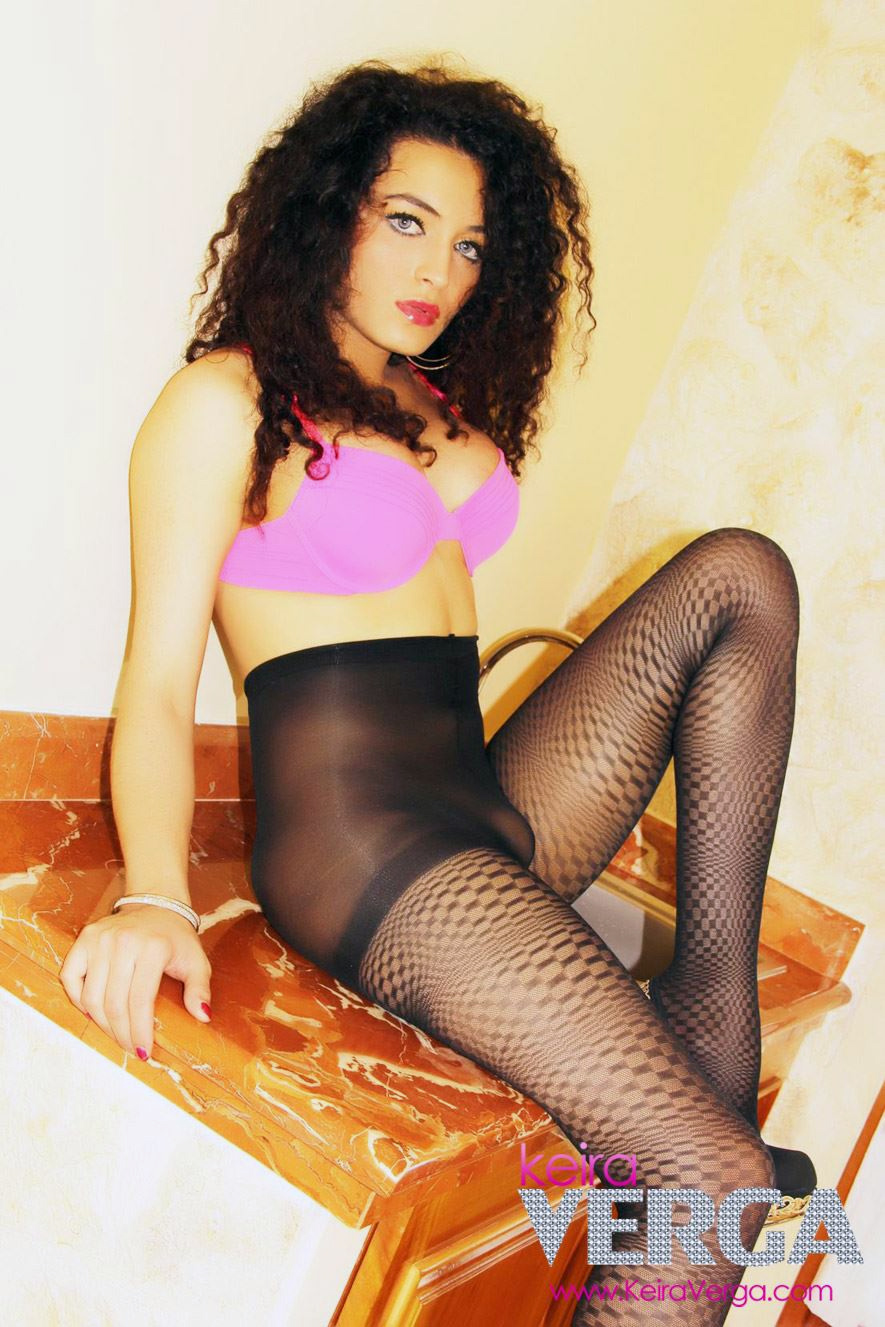 I really hope this was hot enough for you to want to see more.