Perky Tranny In Stripped Dress!
Hi baby!  This is a sun set I did with a cute red stripped dress I found tucked away in my closet the other day.  I thought it was really neat, so why not take some sexy shots in it right?  What do you think?  Should I do a movie with it on as well.  Hmmmm…..how about I'm a sexy candy stripper and you need my sucker to feel better? Or Maybe you want to slide up behind me and play with my tight little trans girl ass? Can you just imagine slipping this dress up and over my little ass to play with my love hole?
Oh, isn't that a naughty and sexy thought.  I'm getting so excited just thinking about that.  How about you. Would you want to play along with me?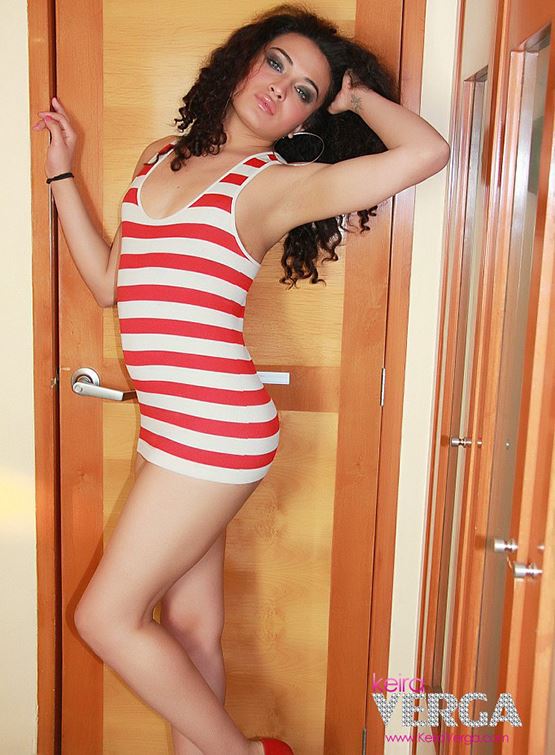 I really like how my legs look in my red pumps.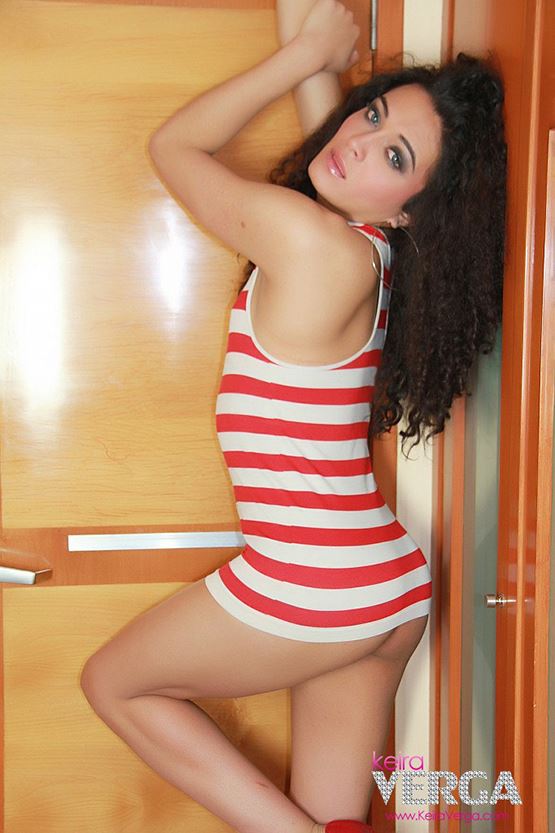 You can see my cute shemale tushy peeking out. Do not miss out on checking out this photo set, Perky Tranny In Stripped Dress. you will love what I have hiding under there.
Also remember that you can see other free but lower quality sample photos and videos here. Check me out in sexy panties!
I Know You Want To See More Of Me So Cum On In Baby