Tranny Cumload on her leg.
Tranny Cumload on her leg. Kiera Verga shoots big loads of cum and this tranny cumload in the photo is a perfect example. Its also hot as hell and tasty. Who wants to lick that right off the head of her cock and her leg. And then maybe give her a mouth full of yours!
Check out the members area of Kieras website to see this cumshot and also some others that are explosive. I think there is even one where she hits the camera guy.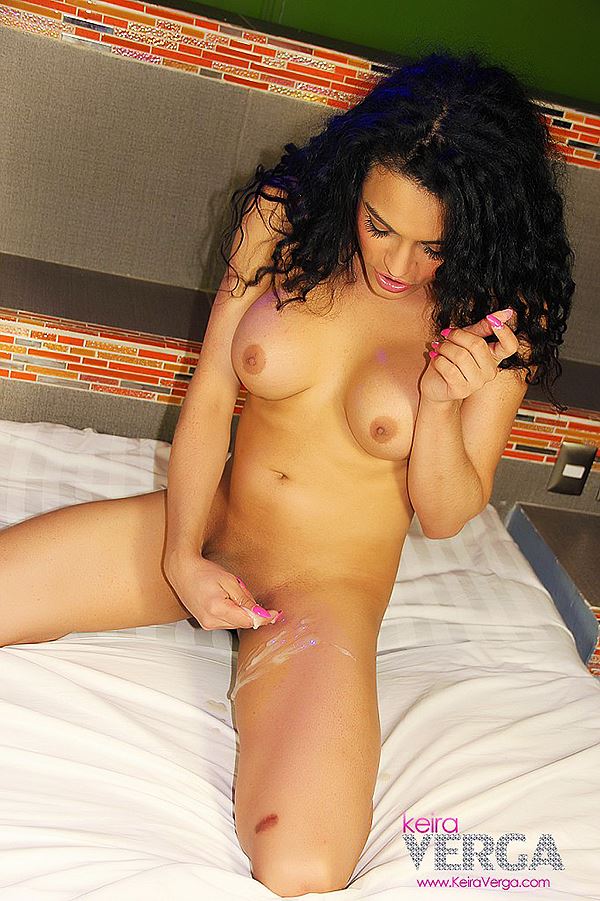 Join right now and dont miss a single cumshot with the amazing Kiera Verga.
She is waiting inside to cum all over you.