Trans Girl Photos
I'm still learning the ropes around this blogging thing, and I think my photos were a little too small. Testing to see if this photo comes out bigger, please be patient 🙂 So, really do me a favor and post comments. Take a look at my Trans Girl Photos and let me know if they are big enough. Also make sure and tell me if the quality is good. Further more if you can describe how they make your cock feel, I would greatly appreciate it.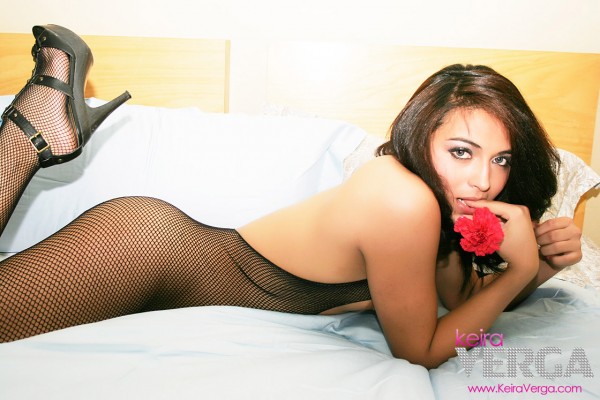 Do not forget that I also have plenty of video clips on this site as well. Just surf around for them in your favorite category. I am sure you will find something that you like.
For instance take a look here at my Panties section!