Tranny ass for SexMas!
I thought seeing the holidays were coming up and I'm sure you have been all good girls and boys that I would give you a special present. Tranny ass for SexMas! And this one happens to belong to me. So if you want to open this gift you need to be a member of my site.  And yes, that's right, I'm giving you my cute and tight little shemale ass to use as you wish for the day.  I even put a pretty red bow on it for you with your name on it.  Do with my tushy as you wish, and I don't even need batteries to get me going.  I think I'll be your one gift that will keep on giving!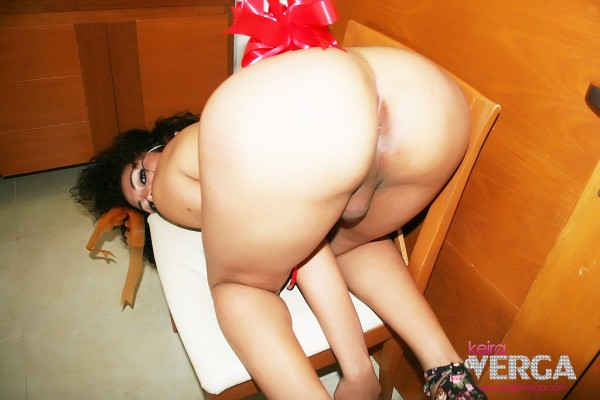 Yes I have more sample photos and movies of me on this site. And you are also more than welcome to surf around and enjoy them but you really should just click the image and see the memebrs area right now.
For Free Naked photos click here!