Here we are again!  My sexy girlfriend Saphiro and I messing around before a night out on the town. I dont know about you but I file this as Shemale On Shemale fun and hotness. We always have a great time when we are together and we can never get enough. It gets wilder each time we go out and do something. And yes lots of men buy us drinks but we try to do that ourselves. We want to have fun our way.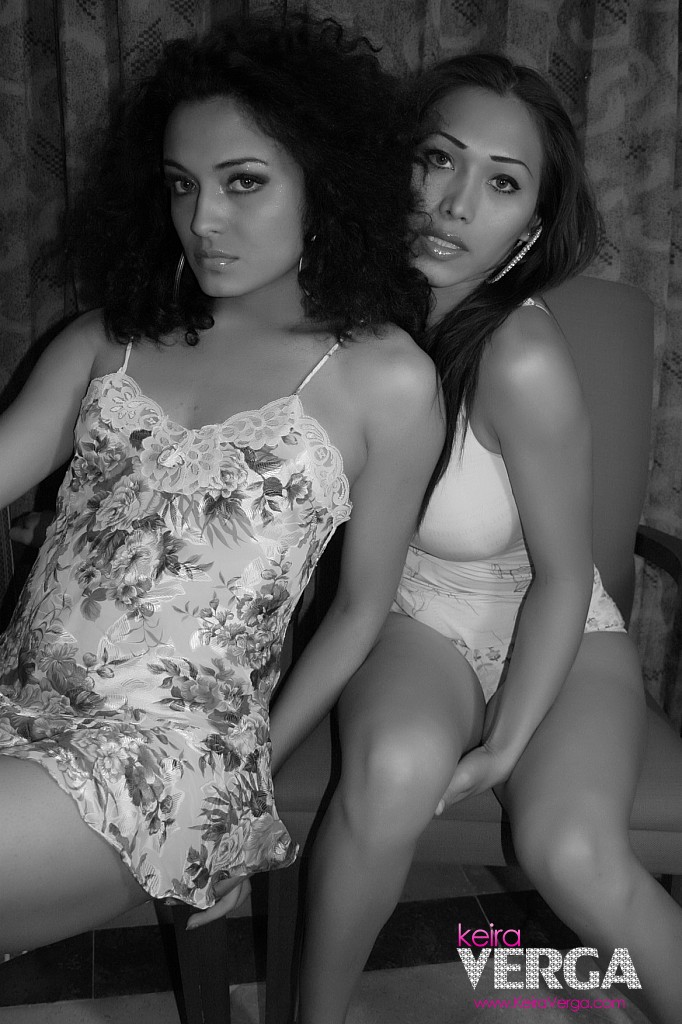 We opened a couple bottles of wine and were a bit tipsy by this time.  Can you tell at all? And what would you do with us if you found us a little tipsy and very close together? Would it turn into some hot and maybe nasty Shemale On Shemale sex?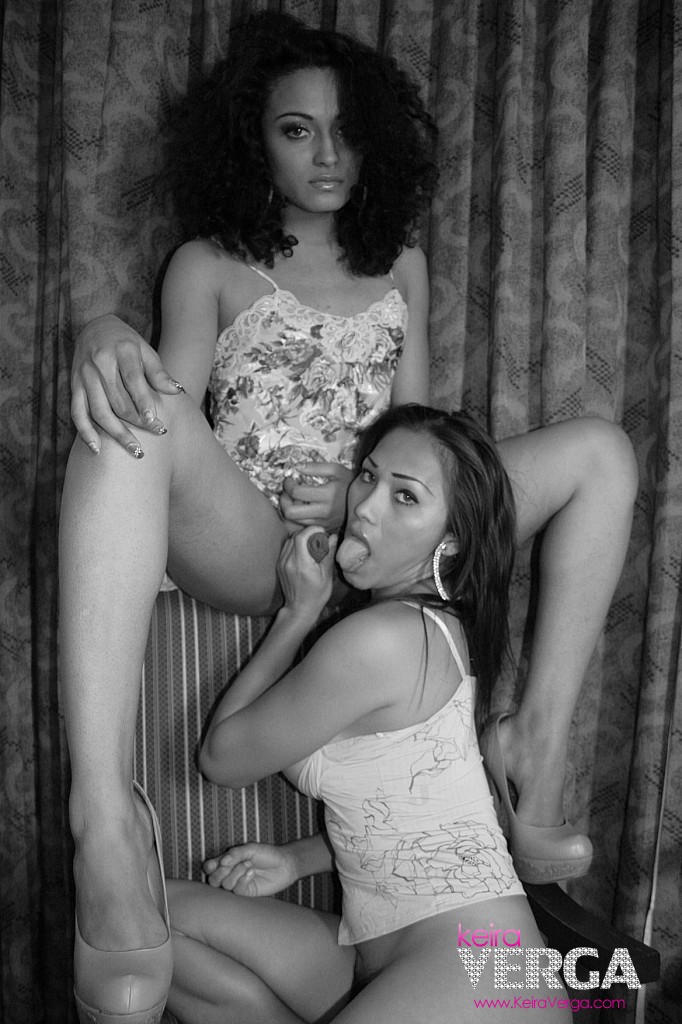 We started out the night hot and horny.  Trust me……the rest of the night was it's own story 😉 So come along and see some of what happened and get off with us. You know me, I am a bit of a tell all girl. Your going to love this story.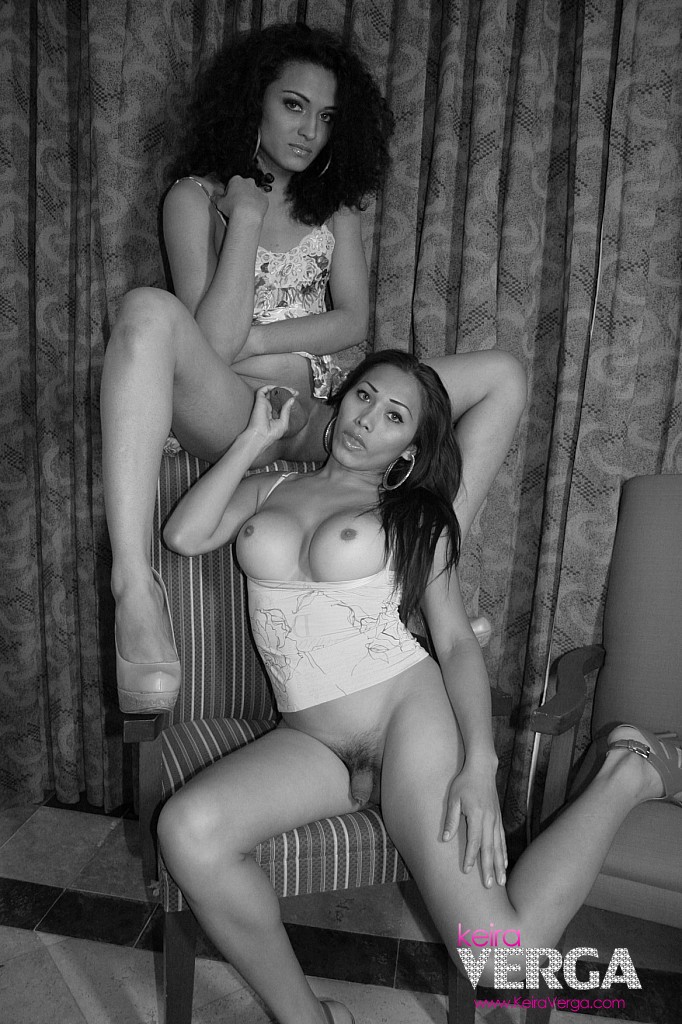 I'm Always Horny And Love To Have You Watching Me – Cum Check Me Out Baby!