Club Dress from behind! With a Behind! Ok, so yes Kiera also goes to clubs looking for fun as well as dancing! And if asked all men will say she looks stunning especially with her ass showing like this. Believe it or not with this dress she shows her ass more often than not. It's that kind of dress we all love because it moves up as she walks and dances and then exposes those amazing butt cheeks.
Another thing is she does look stunning in her Club Dress even when its not showing. So take a minute right now to join her and see the rest of this photo set! Honestly its going to make your cock rock hard. Then once that happens your going to need to relieve that tension and the best place to do that is in her members area. So do not hesitate to have the best orgasm of the week watching Keira Verga in action, hard and naked.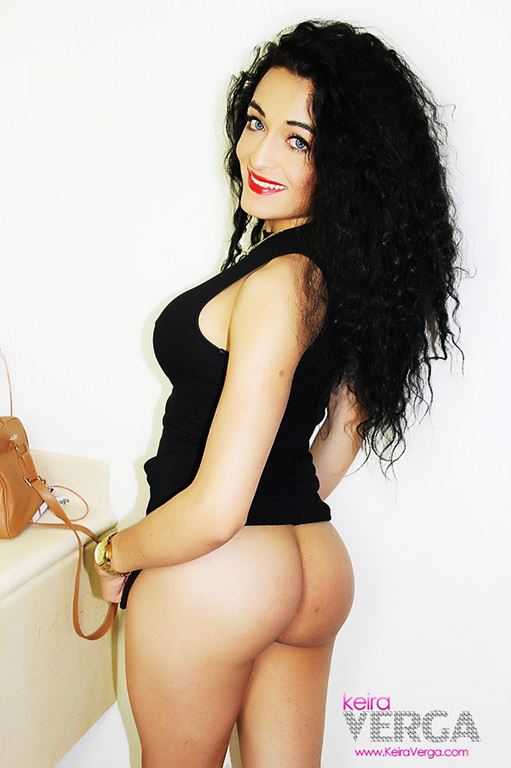 Look for the name Keira Verga and you will find what you need. Sexy young and hung.
Click here to join her now.
Or you can also check out other posts about Keira Verga right here!