I know that a lot of you guys surf the net looking for the perfect photo. And as often as not for the perfect video as well. And today I have both of those to share with you as well as the perfect short skirt set. The subject of the set is none other than the petite and beautiful and also well hung Keira Verga. And I hope that you already know who she is and what she has to offer. If you do not, then you will learn a bit more now as you keep reading. Otherwise you can click on the image below or a text link here to see more and get to know more about her in the members area of her website.
Keira Verga is a beautiful and sexy trans girl from Mexico. She speaks Spanish and a little English. She also speaks the language of sex. And she adores have men pay close attention to her. So make sure if you ever meet her to do just that. Also, one of the ways that she will get your attention is by wearing a very sexy and short skirt. She hopes and we usually do go after her the instant that we see her.
Click on the image below to see more of this short skirt set right now.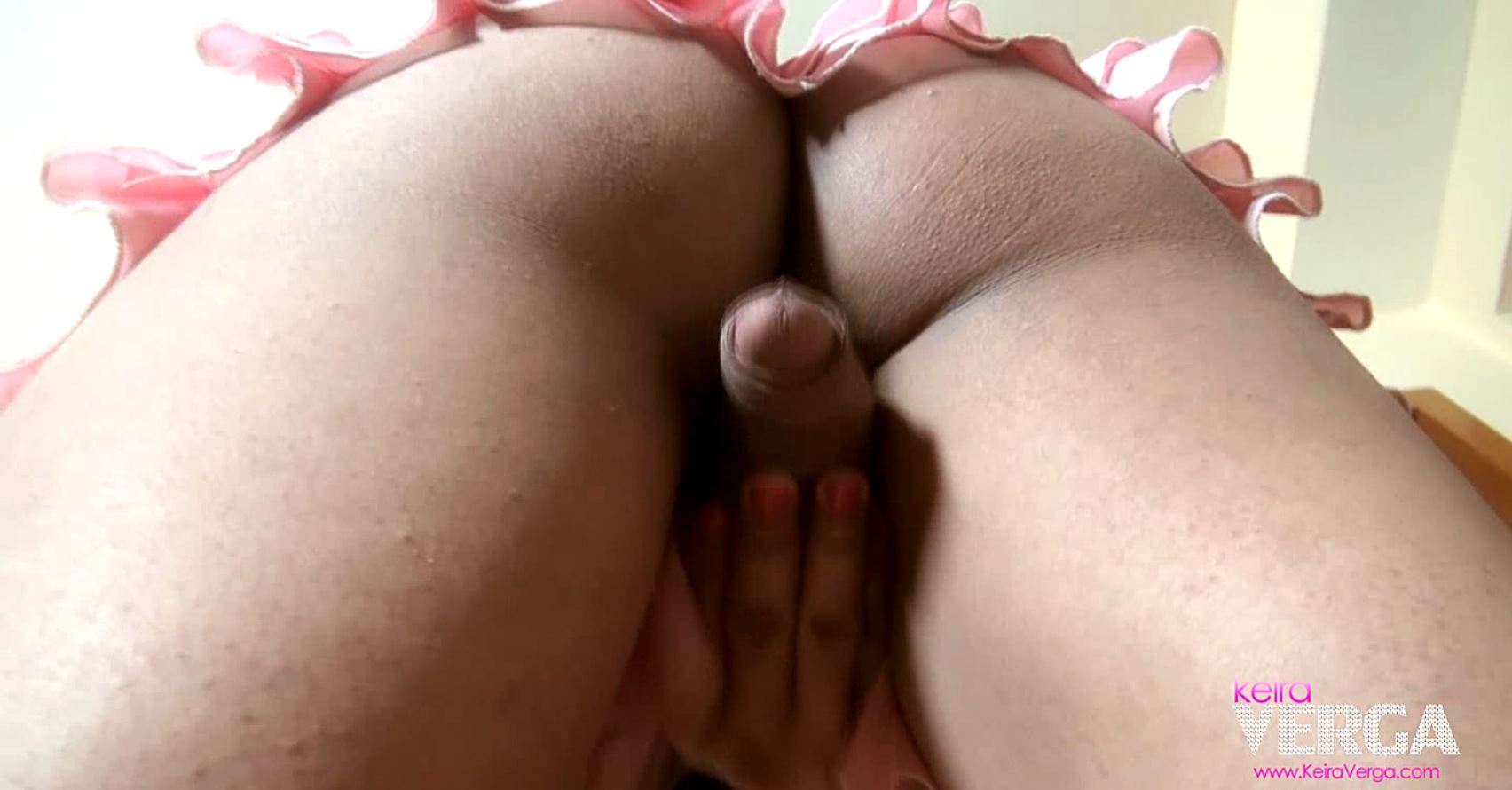 Otherwise you can simply check out the sample video below.