Hanging Cock Tail dress! Yes I know those two words are supposed to be one but I thought it was kind of funny. As you can see I have on a cocktail dress. Why you might ask? Well most men love to see a sexy woman in a very sexy and short cocktail dress. But I offer something most women don't. I actually have the cock. Hence the name of my photo set Hanging Cock Tail dress! Because my big juicy tranny cock is hanging out from below my dress. And as you can tell. Its hot! I also had on the dress for the new guy I met to take me out for drinks. To say that I was the bell of the ball is an understatement. Because I was very quiet with his balls in my mouth. But he became the bell of the ball when I had mine in his mouth!
Click here to see more of my CockTail dress photos.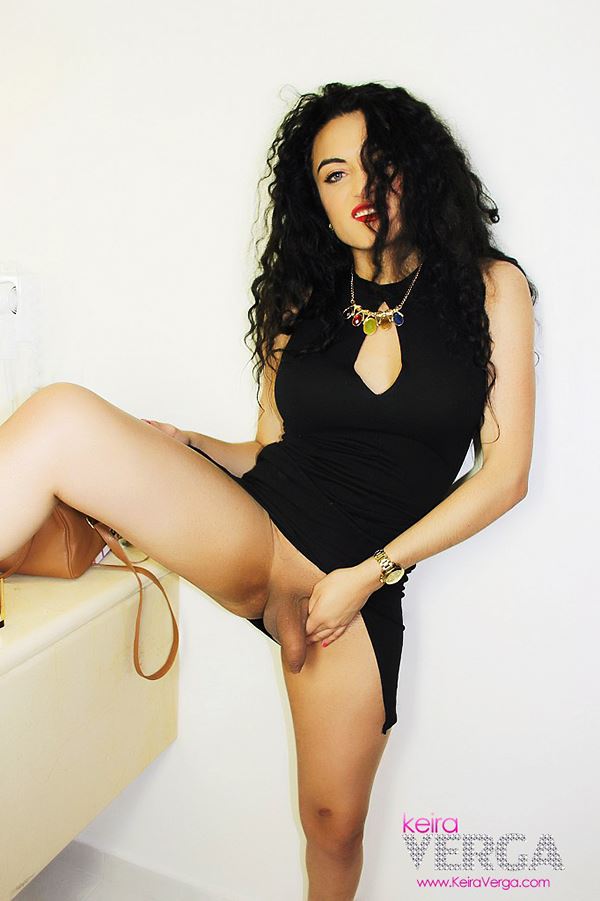 So guys. If you are looking for a date to a party. As you can clearly see, I have the perfect cock tail dress and also the perfect cock. Now you just need to take a look at my tight little tail.
Click here for the rest of this photo set and also the video.
Otherwise you can surf more samples of me right here on this blog. Click now for other Half Naked photos.