Are you a Ball fan? And if so what sort of ball? Or Balls in this case. While Keira loves to watch base ball she also likes her own to be watched. So she grabbed herself a baseball shirt and posed as a Ball fan. Then she got naked and started playing with her own balls. And that is when things started to really heat up! Talk about HOT!
Now for those of you who love a hot ball fan girl you have found one that would love to go to a game with you. Just promise to pay attention to her balls when you get back to the bedroom. Hell anyplace for that matter. Always feel free to reach over and touch and grab her as you like.
You can click on the image below or a text link to check out the members area of Keira's website. Then once in the members area just enjoy all the photo and movie sets one at a time until you have seen them all. Then start again.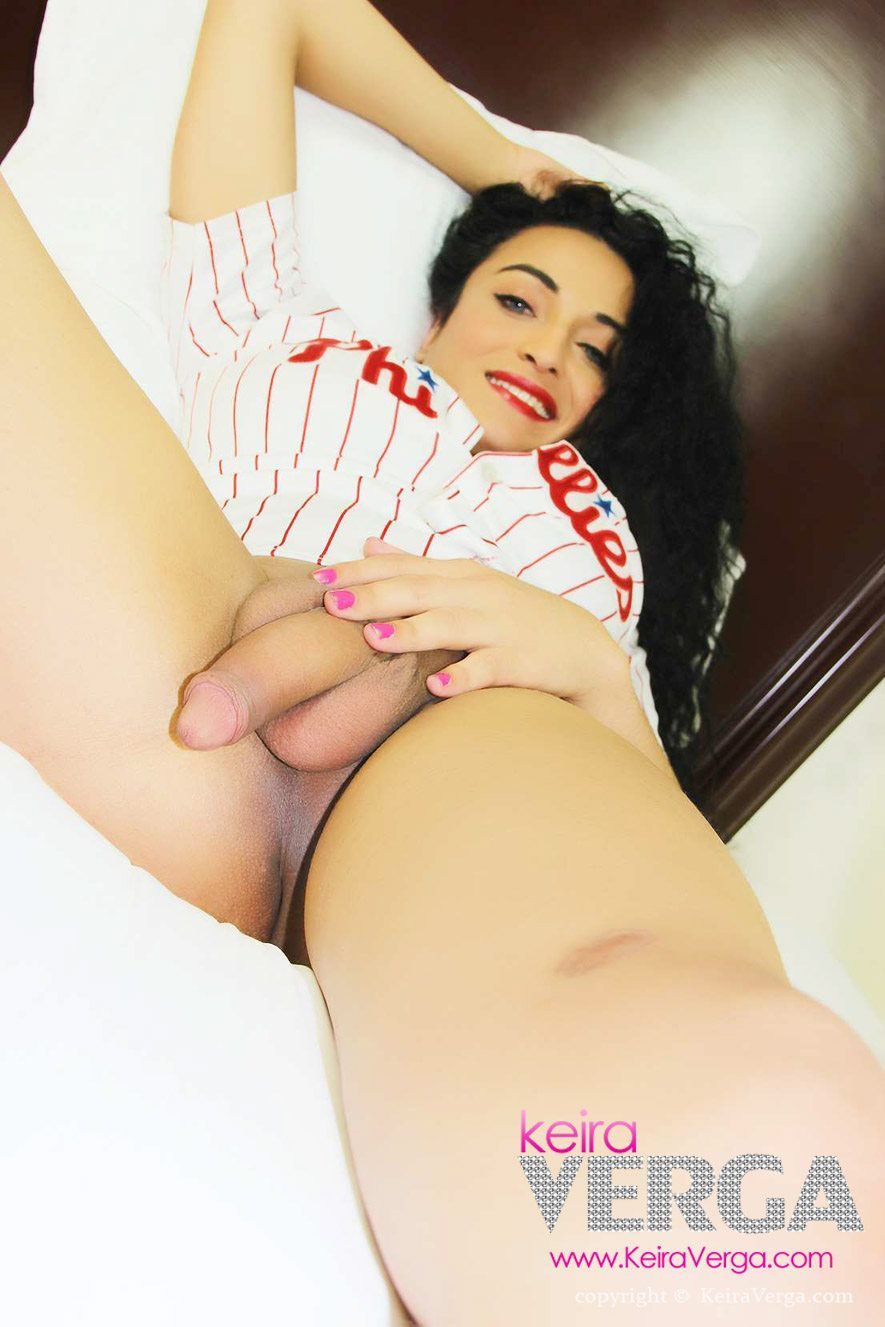 This is hot and you will love to see her as she get naked and touches herself. Then once her cock gets hard that is when things really heat up for both of you!