Tranny tits.
What kind of Tranny tits do you like the most? As you can see in the photo below mine are not really that big. But I think they are perfect for my body and I also think my tits look firm and perky!
But let me just say when it comes to Tranny tits no one has a better perspective than you. A man with a cock that likes to look at hot tranny girls. So, cock out or not I want you to take a close look at my photo below and let me know what you think of my new tits. Is this big enough for my body or should I go bigger and make them stick out more? Tell me what you think by commenting below. Be very descriptive and make sure to tell me why you feel the way you do about a trans girls tits.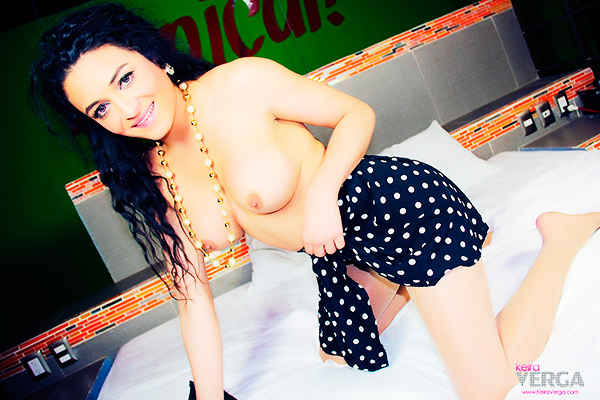 Also guys remember that I have a lot more photos in this set, and yes you will get to see my tranny cock nice and hard. After all thats part of the fun of a tranny girl. We have tranny cocks and they get nice and hard.
So click the image above and let me know what you think.
Otherwise you can also check out more sexy sample photos of me getting naked or doing other fun stuff. Kiera Verga Hot and naked!