Side Boob and Hanging cock with Kiera Verga! First of all who here does not love some sexy side boob! We all do and also to see some hot hanging cock like Keira has here in this photo. If you look you can see how long and thick that cock is and also how its going to be when its hard!
Because Keira is more natural than most of the girls you meet. You can watch this cock grow hard just by playing with her. Thicker and longer and once its hard she wants to stick it some place.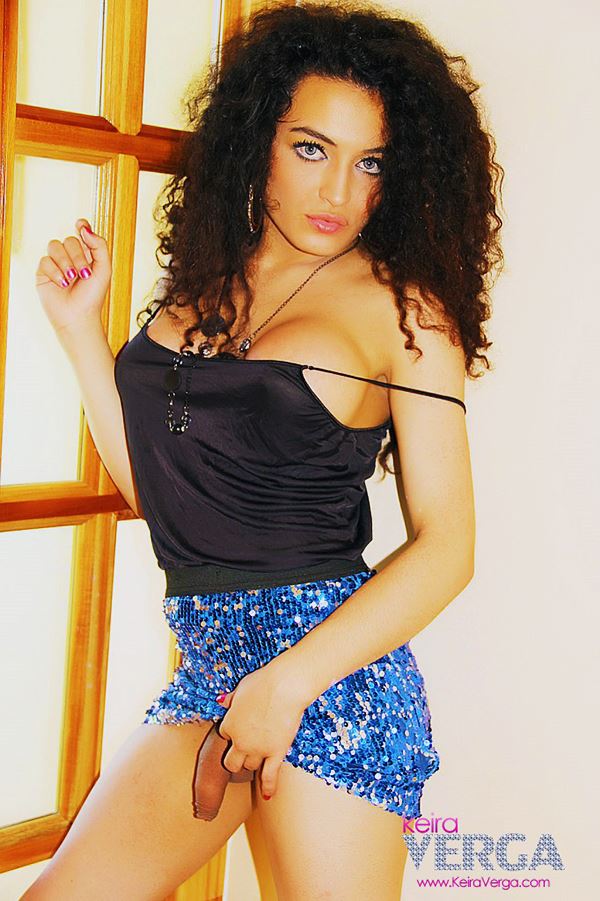 And now if you can rip your eyes from her cock look at that amazing and firm side boob shot. How about licking that as well?
Click here to join Kiera Instantly!