Long tranny Cock! For those of you who do not know me already I am Keira Verga. The Mexican beauty in the photo below. And yes that is 100% real of me showing off my Long tranny Cock! If your going to be in the area of Mexico City you can always look me up. I am always willing to go out on a date. Take me to dinner or breakfast or both. 🙂 Just make sure and treat me like the lady that I am and dont disrespect me. I am 100% passable as a GG.
Click here now to see more samples of me Getting Naked!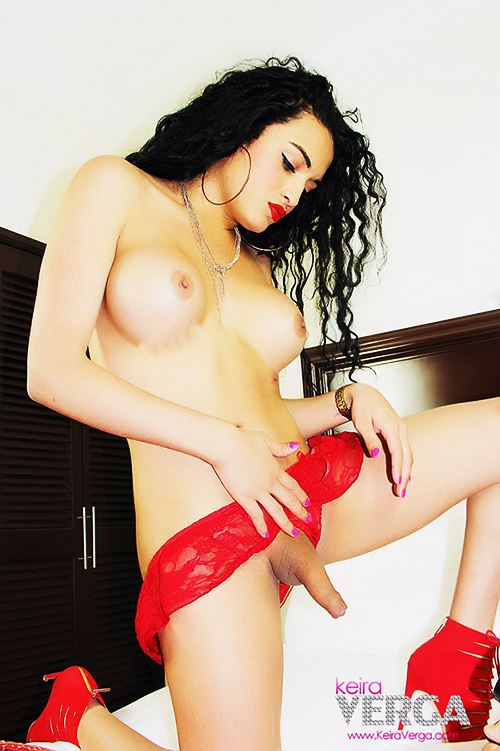 Please make sure to rate and comment in my members area as I love to read them. Rating the photos and videos helps me to know what you like and dont like.
Big hugs and kisses to you all.
Come and see me right now in my members area.
Otherwise make sure and surf other samples of me naked right here!
Do not forget that having a long tranny cock usually also means that you want to use it. This lovely one needs to be used often. So if you are a confident man and want to have some real fun and make sure both of your cocks are pleased. Well join her and then message to let her know.