Monthly Archives:
November 2016
Cute Keira Verga has a really funny sense of humor.  She likes to have a good time that's for sure. She found this t-shirt the other day and though it would be cool to model it for a few pictures.  Now she's not really telling you to go fuck yourself.  In reality she wants you to fuck her….lol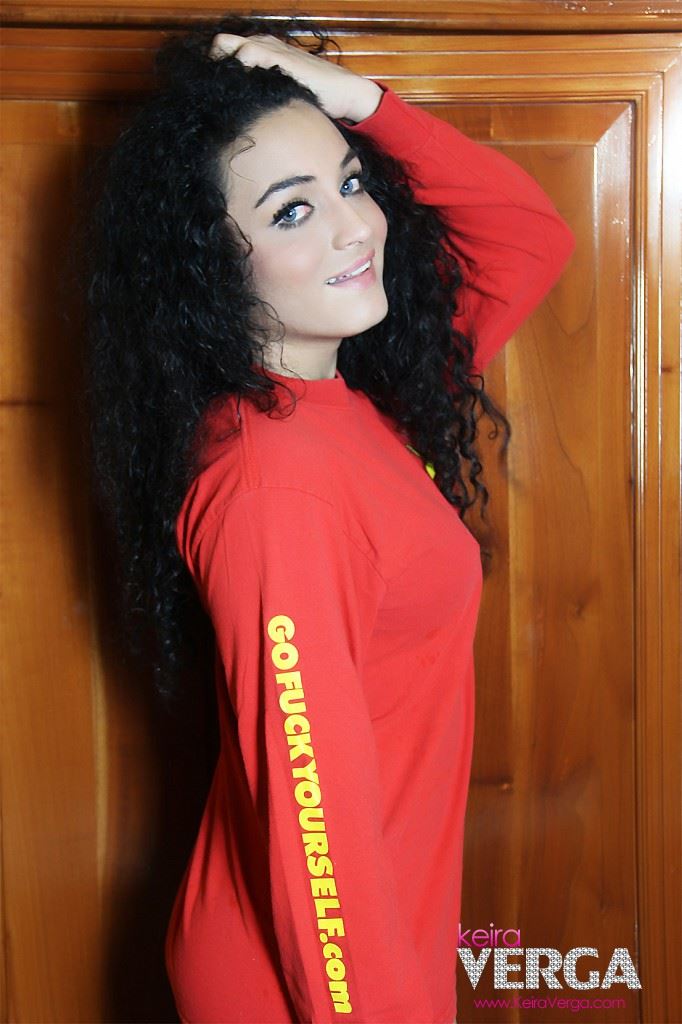 Now, any good girl would have panties under her shirt, but Keira isn't such a nice girl.  She's a horny girl and thus her panties will remain off.  She doesn't like to have barriers to her enjoyment, so the panties can go fuck themselves…..hahaha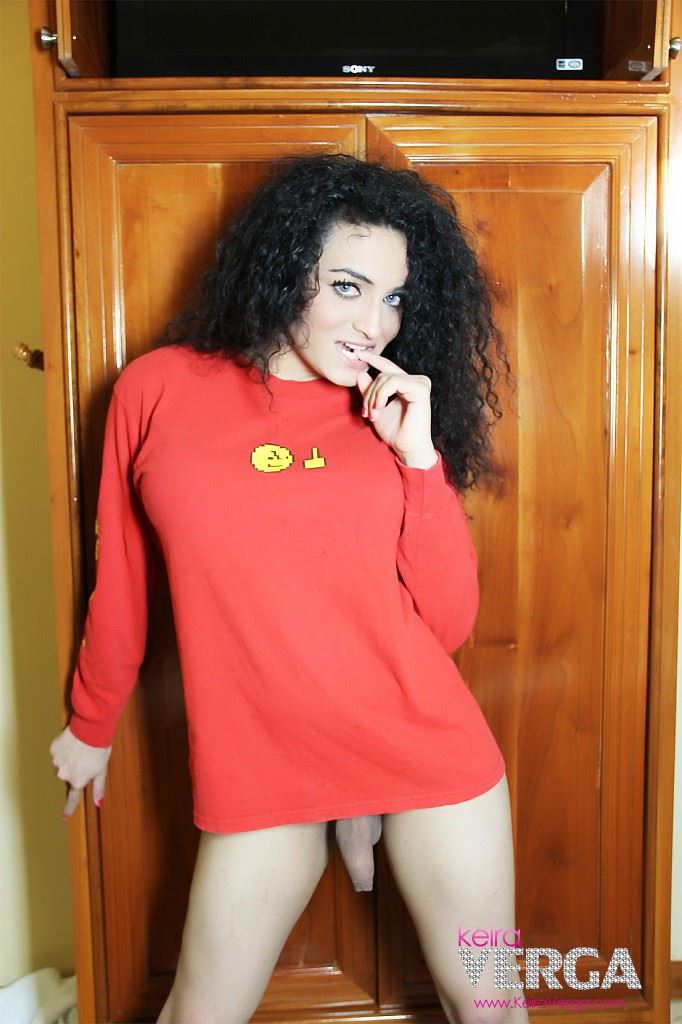 More of sexy Keira and her crazy t-shirt is available right now.