There are times I feel like being all pretty and frilly.  I have an entire closet dedicated to nothing by lingerie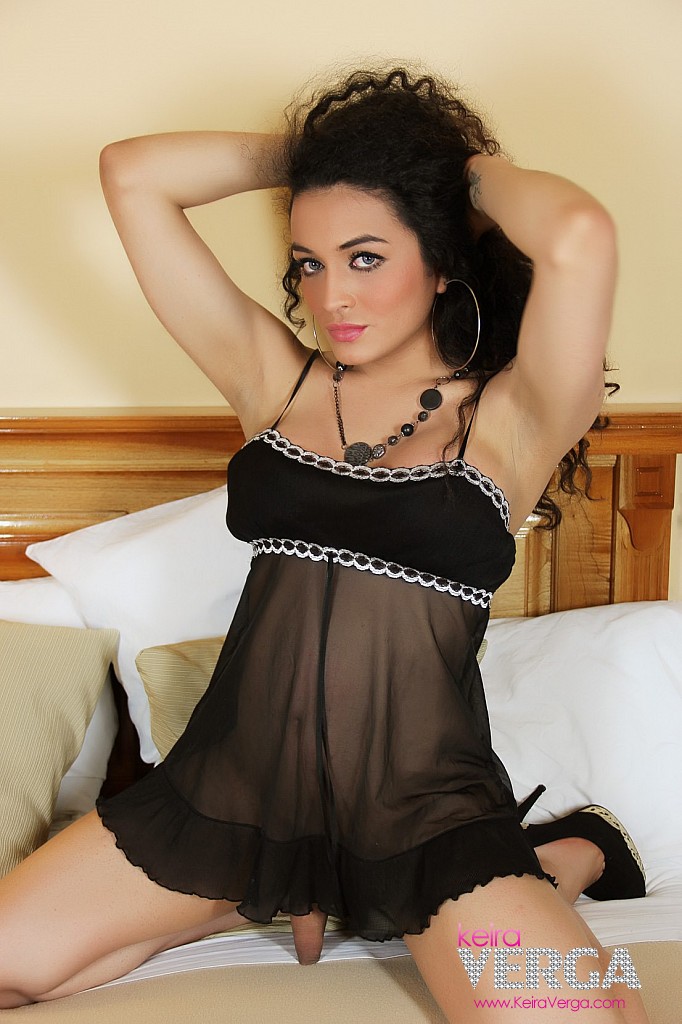 I love black the best and this outfit made me feel so sexy……..and a little naughty.  Do you like it?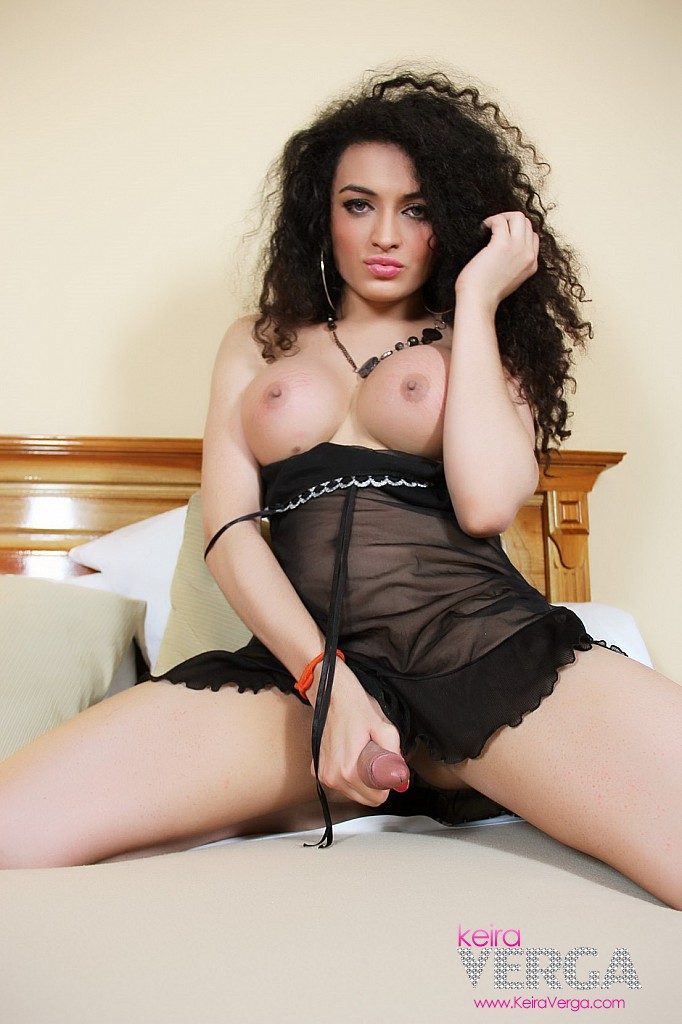 Of course you didn't think I'd be able to not have my cock out and playing did you?  Hehe…You know me better than that.
I Have So Many More Pics Of Me In Lingerie Masturbating – You Really Have To See Them All