Hi baby!  This is a sun set I did with a cute red stripped dress I found tucked away in my closet the other day.  I thought it was really neat, so why not take some sexy shot in it right?  What do you think?  Should I do a movie with it on as well.  Hmmmm…..how about I'm a sexy candy stripper and you need my sucker to feel better?  Oh, isn't that a naughty and sexy thought.  I'm getting so excited just thinking about that.  How about you. Would you want to play along with me?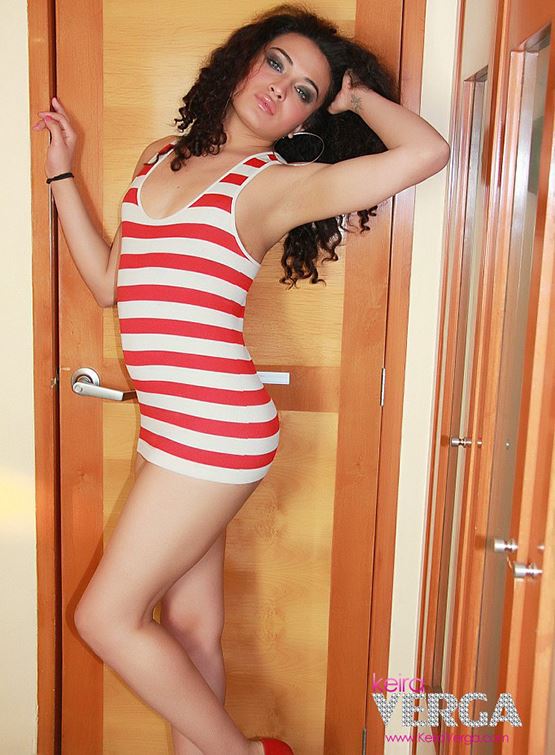 I really like how my legs look in my red pumps.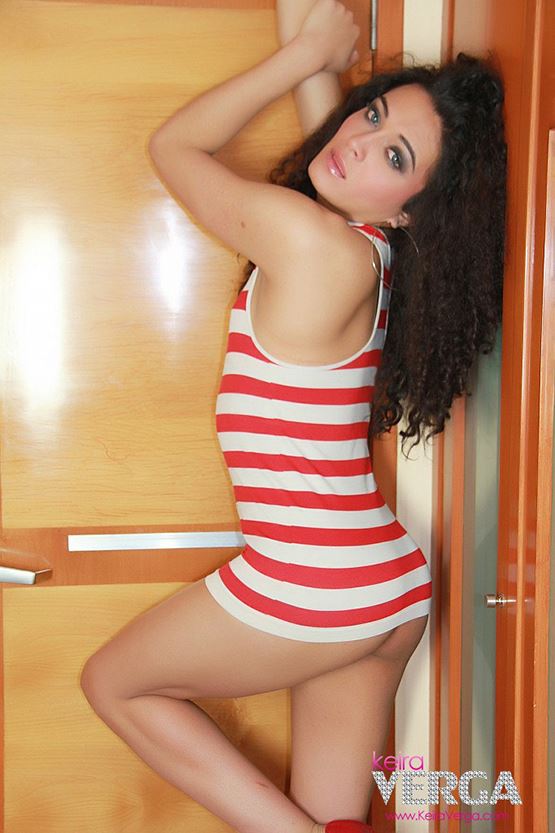 You can see my cute shemale tushy peeking out.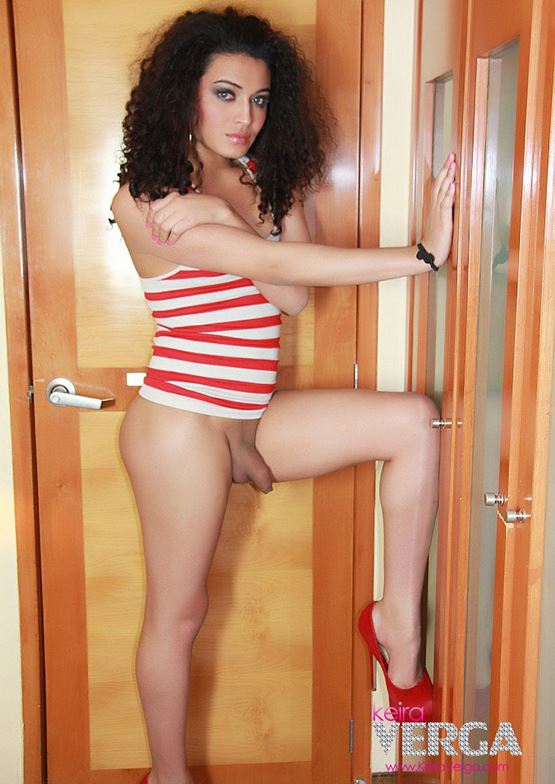 I Know You Want To See More Of Me So Cum On In Baby